BlueCross BlueShield Sleep Apnea Doctor – Eugene, OR
BCBS Helps You Afford Better Sleep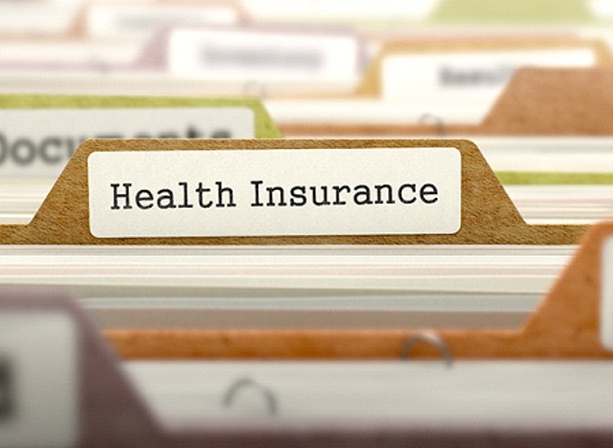 Do you have BlueCross BlueShield medical insurance? If so, you have a valuable resource at your disposal. Not only can your plan help you to prevent disease and manage your overall health, but you can also use it to sleep better at night. The answer to the question, "Does my insurance cover my sleep apnea appliance?" is a resounding yes in most cases!
Most BlueCross BlueShield of Oregon (Regence) plans cover the sleep apnea services provided by Dr. Paskalev. As a BlueCross BlueShield sleep apnea doctor in Eugene, he and our team will be happy to help you get the most out of your benefits so you can worry less about paying for your sleep apnea treatment and focus more on living your life to the fullest.
BlueCross BlueShield Coverage Availability & Fees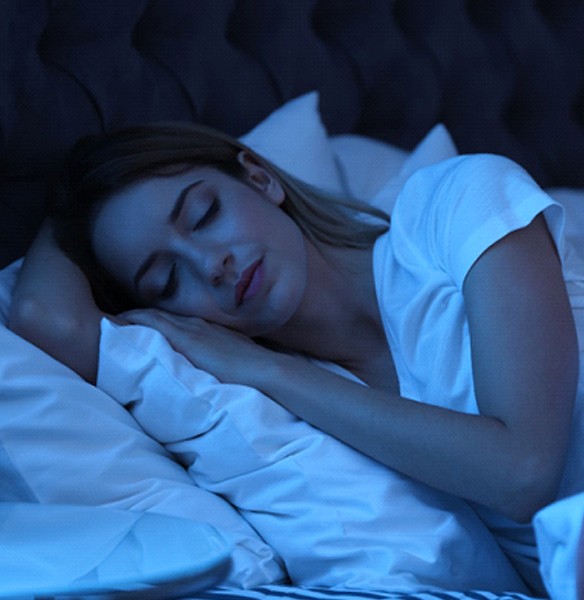 Regence BlueCross BlueShield of Oregon manages a sleep medicine program via AIM Specialty Health. The program offers coverage for the following services:
At-home sleep tests
In-lab sleep studies (standard polysomnography)
Titration sleep studies (in-lab sleep studies that are used to calibrate CPAP machines)
Treatment for sleep disorders, including oral appliances, CPAP, and BiPAP
If you would like to use your BCBS plan to help you pay for the sleep apnea services provided in our office, give us a call and provide us with your policy information. We will get in touch with AIM to request preauthorization for your oral appliance and/or combined therapy. We'll also provide you with upfront information about how much you might have to pay out of pocket to cover your deductible, coinsurance, or copay.
If you would like to find out more about how your insurance applies to sleep apnea services before you schedule an appointment with us, your policy's online patient portal may have valuable information. Your insurance card may also have a phone number that you can call to get help with your policy. Of course, our team is always willing to help to the extent possible.
Ask Jewel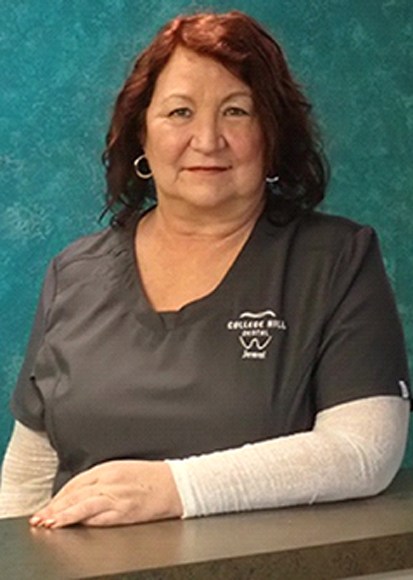 Our entire team wants you to get as much as possible out of your health insurance, but Jewel is the one who takes the lead in that area. She will verify your coverage, help you understand how it applies to certain services, and go the extra mile to answer all of your questions. Jewel has been working in the field of healthcare for more than 20 years, and we are proud to have her expertise available to help our precious patients.