Combined Sleep Apnea Therapy – Eugene, OR
How Multiple
Options May
Serve Your Needs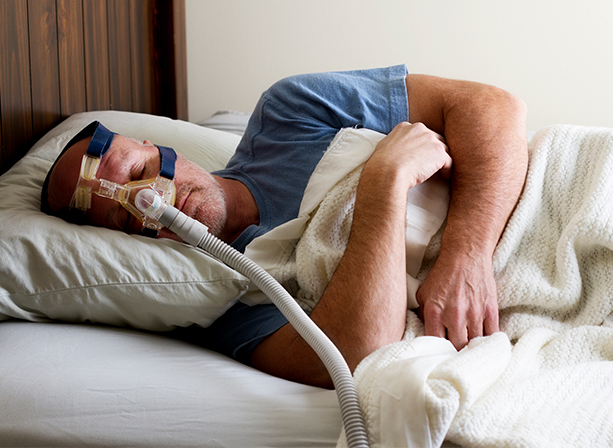 At the end of the day, there is no specific treatment designed to help everyone manage sleep apnea. Trust us, we would offer it if there was one! For many years, there have been three primary ways that doctors have treated people with sleep apnea and snoring concerns. This includes oral appliance therapy, CPAP machines, and corrective surgery. Better Sleep Eugene is happy to offer a fourth option known as combined sleep apnea therapy in Eugene, OR. This method involves Dr. Paskalev tailoring treatment in such a way that ensures everyone can get the rest they need.
What Is Combined Sleep Apnea Therapy?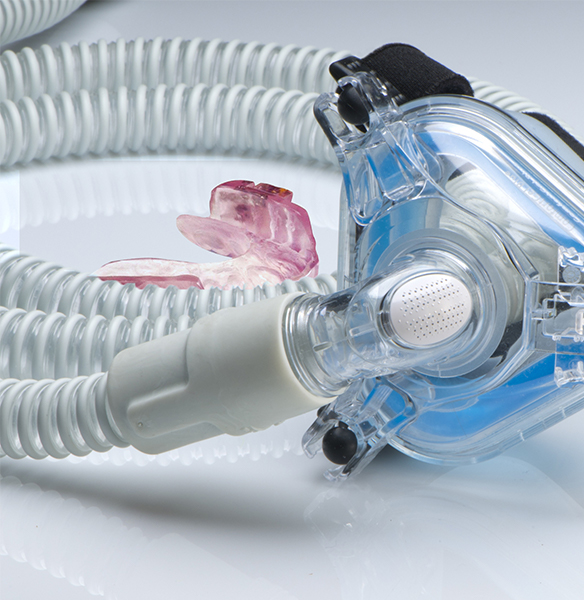 In combined therapy, we combine two of the most popular sleep apnea treatments together to ensure restful sleep occurs. This includes oral appliance therapy and a CPAP machine. While the oral appliance is keeping the airway more open and shifting the position of the jaw, the CPAP machine pushes a steady flow of oxygen into the nose, ensuring that the airway stays unblocked. Patients who receive combined therapy only need to wear the CPAP machine's mask on their nose for this reason.
Who Can Benefit from Combined Sleep Apnea Therapy?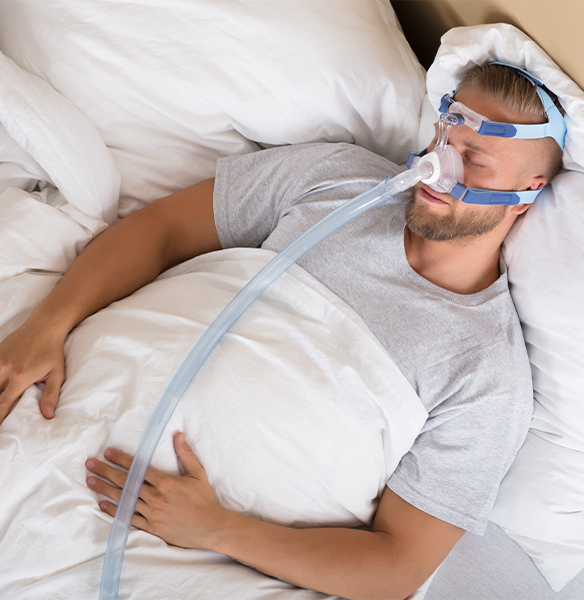 Patients dealing with moderate or severe levels of obstructive sleep apnea
Patients who find their CPAP air pressure to be too uncomfortable.
Patients who notice sleep apnea symptoms, even after receiving corrective surgery.
Patients who have sleep apnea too severe for oral appliance therapy alone.
Patients who experience both sleep apnea and teeth grinding (bruxism)
The Advantages of Combined Sleep Apnea Therapy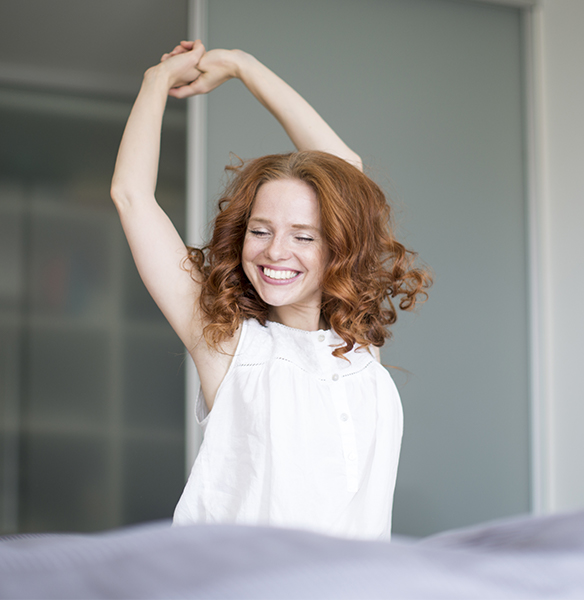 Better Comfort: One of the biggest concerns of the CPAP machine is just how uncomfortable it can be to use, even though it's necessary for some patients. Combined sleep apnea therapy means we can use an oral appliance to supplement CPAP machines and allow patients to only cover their nose with their machine's mask, rather than their entire face. The machine's settings can also be turned down, reducing noise and discomfort along the way.
Improved Compliance: Overall, people are far more likely to use combined sleep apnea therapy compared to CPAP machines alone because it feels better and is easier to use. This means a person's sleep apnea is kept under control every night and they can get the rest they need to feel ready for the day.
Increased Effectiveness: According to a study conducted by the American Board of Dental Sleep Medicine, combined therapy was proven to be more effective at preventing apnea events (or interruptions in breathing) compared to CPAP therapy. For example, participants who experienced six apnea events per hour saw them reduce to just four events per hour when using a CPAP. This was further reduced to two events per hour when using combined therapy.
Portability: CPAP machines can be difficult to travel with, but combined therapy allows patients to bring their oral appliance with them wherever they go. This way, they always have the option when they need to travel for work or on vacation and still get the rest they need.
Is Combined Sleep Apnea Therapy Right for You?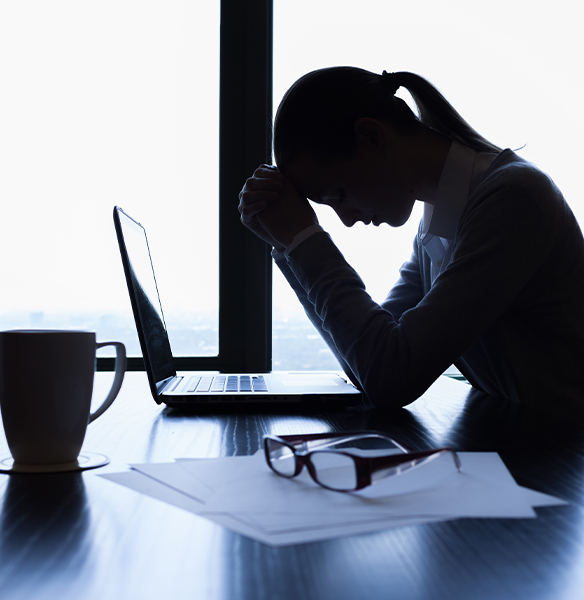 Dr. Paskalev and the team at Better Sleep Eugene work hard to design sleep apnea treatments for every patient and their specific needs. If you are interested in learning more about combined therapy, sleep apnea, or other ways in which our team can help you get a good night's sleep, get in touch with us today!