Sleep Apnea Services – Eugene, OR
What You
Need for
Better Sleep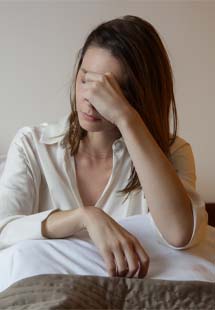 Tired of dealing with snoring and other sleep apnea symptoms? Wish there was an alternative to your CPAP machine? At Better Sleep Eugene, we have everything you need to take back your night's rest. Our highly trained dentist and sleep apnea expert, Dr. Ivan Paskalev, as well as his team, are here to help you get diagnosed for your sleep issues, schedule a visit with a local sleep physician or at-home sleep test, and provide an oral appliance customized to fit your specific needs. Want to learn more about the sleep apnea services in Eugene that we offer and how they can change your life for the better? Simply follow the links below and feel free to call us when you're ready to start your journey.
How Can a Dentist Help with Sleep Apnea?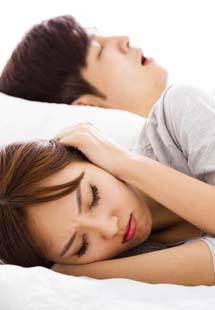 While you might think it's strange for a licensed dentist to be providing sleep apnea treatment, the two areas are actually quite connected. Since sleep apnea physically occurs in the mouth and throat, and oral appliances that fit over the teeth are used to alleviate symptoms of sleep apnea, Dr. Paskalev is uniquely equipped to tackle conditions like these head on. In fact, his special training allows him to combine his dental and sleep expertise to create a treatment plan that is effective and ensures your comfort along the way. As a result of his education, training, and real-world experience, he's quickly become one of the leading sleep apnea dentists in Eugene!