Diagnosing Sleep Apnea—Eugene, OR
Getting to the Source of the Problem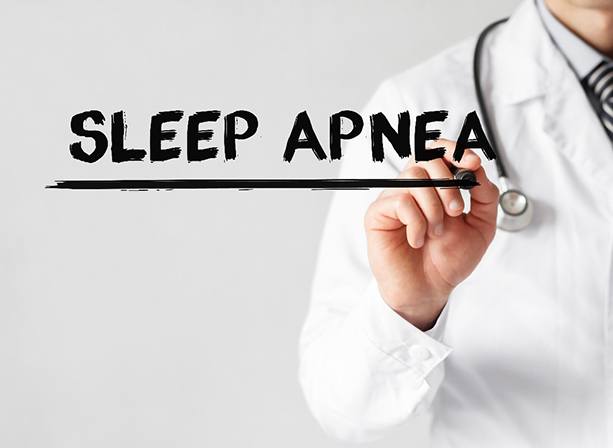 Before any sleep apnea treatment can begin, a patient must first receive an accurate diagnosis. This will not only determine whether or not they have the condition, but it may also point to what is causing it in the first place. This way, Dr. Paskalev can help a patient address their symptoms while tackling the root of the problem at the same time. When it comes to diagnosing sleep apnea in Eugene, he follows a very meticulous process that leaves no stone unturned, and you can learn more about it on this page.
Medical History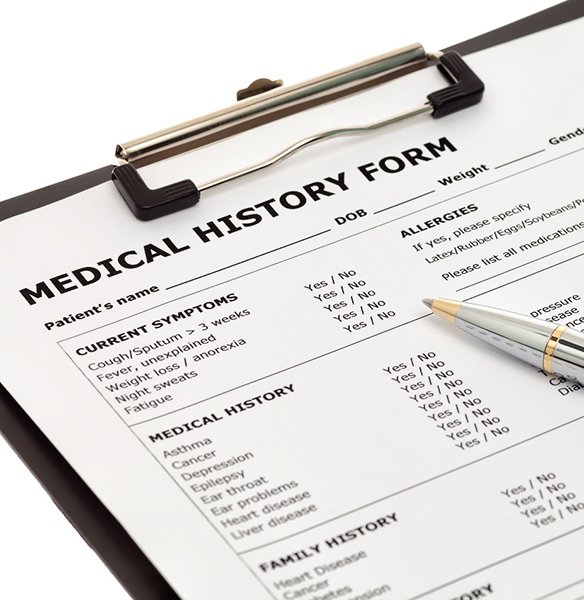 Gathering your medical history is an important part of the diagnostic process for sleep apnea. Dr. Paskalev will ask you to describe any ongoing symptoms or signs that could point to sleep apnea, such as:
If you snore, suffer from insomnia, or frequently feel exhausted during the day
If you have a family history of sleep apnea or other sleep-related conditions
Whether you have risk factors like obesity, tobacco use, or excessive alcohol use
If you have conditions that might be related to sleep apnea, such as high blood pressure and type 2 diabetes
Physical Exam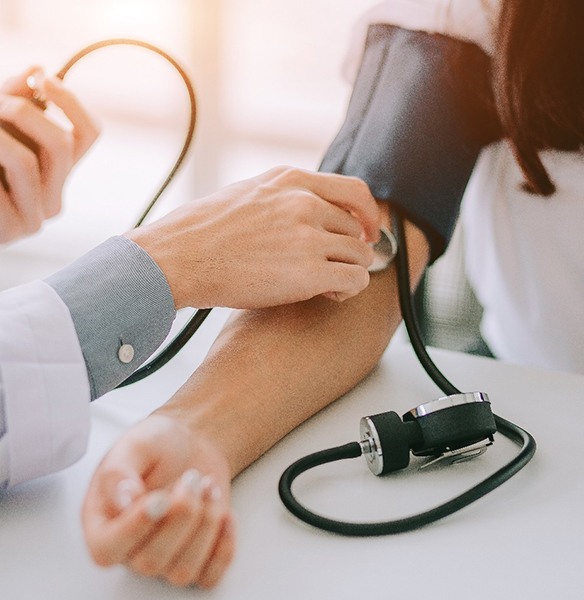 After talking about your medical history, Dr. Paskalev will perform a physical exam to see if your anatomy could put you at an elevated risk for sleep apnea. Things like a larger than average neck (more than 17 in. for men and 16 in. for women) or an enlarged tongue or tonsils can make the airway more likely to become blocked throughout the night. The size of your jaw and the resting position of your tongue matter as well, as a smaller jaw can lead to restrictions in the upper airway when laying down.
Ruling Out Other Factors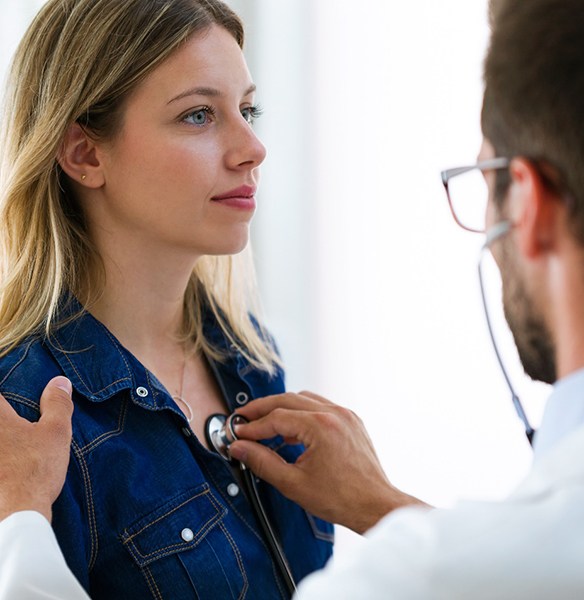 While not common, factors such as certain hormone levels (particularly for women) can be a potential cause of sleep apnea, as can some medications, specifically opioids. Dr. Paskalev may ask for a blood test to rule both of these out. Also, if you have spent any time at an altitude above 6,000 ft., please let Dr. Paskalev know. Being exposed to a low-oxygen environment can sometimes lead to sleep-apnea-like symptoms in the following weeks.
Sleep Study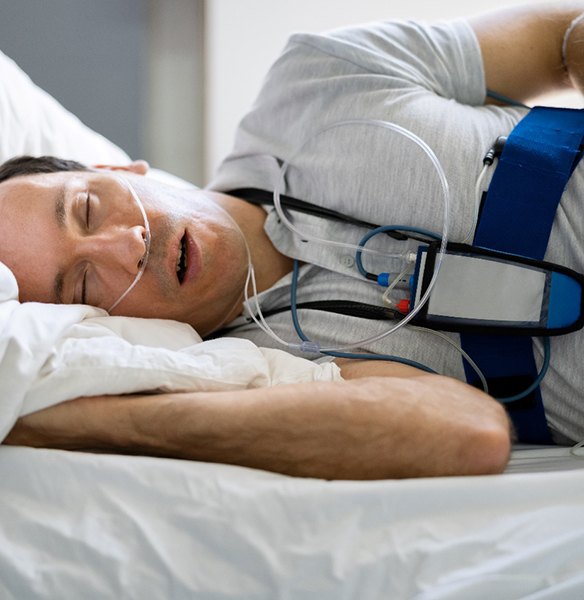 If your medical history and/or the physical exam give Dr. Paskalev reason to believe you might have sleep apnea, he will recommend you complete a sleep test. This may involve him referring you to a local sleep physician to complete it in a designated lab, or you can opt for an at-home sleep test.
Both will involve you spending one night wearing a device that will monitor your breathing, heart rate, and brain activity while you sleep. This data will then be evaluated by a sleep doctor to confirm whether or not you have sleep apnea. Based on their findings, they will recommend treatment, in which case Dr. Paskalev may provide you with a custom-oral appliance.