Medical Insurance for Sleep Apnea Treatment – Eugene, OR
How Medical Insurance Makes for Better Sleep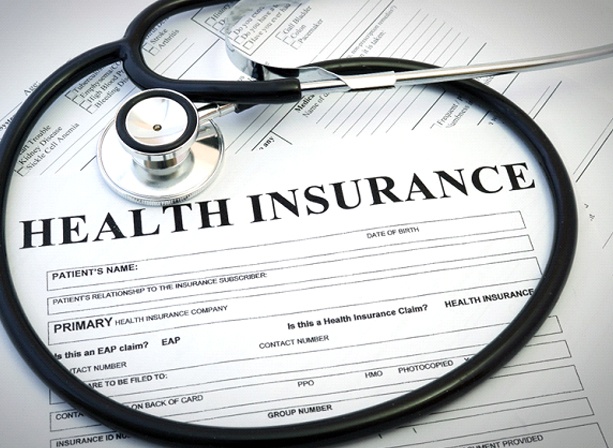 You might use your medical insurance for a variety of purposes. It can reduce or eliminate your out-of-pocket costs for things like preventive checkups with your general physician, necessary tests and treatment, and even prescription medications. But did you know that it may also play a key role in helping you afford your sleep apnea treatment? On this page, we will discuss some details of how you might be able to use your medical benefits for sleep apnea treatment at Better Sleep Eugene.
How Medical Insurance Works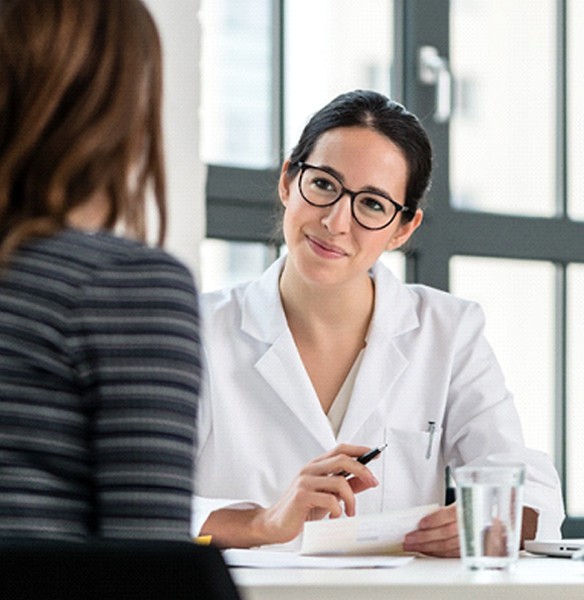 Sleep apnea insurance coverage varies greatly from policy to policy. However, there are some basic points that apply to most plans:
Sleep studies and sleep apnea treatment are usually covered. Depending on your policy, it might cover in-home and in-lab sleep tests, as well as a CPAP machine and/or oral appliance therapy. However, keep in mind that you might need pre-authorization from your insurance company.
A deductible may apply. You will probably have to pay a certain amount out of pocket before your insurance kicks in.
You will have either a copay or coinsurance. A copay is a set fee that you must pay for certain services. Coinsurance is a percentage of a service's cost that must come out of your pocket. Insurance plans typically enforce either a copay or coinsurance, not both.
If you're not sure how your medical plan works, its online patient portal may be a good place to start. Our team members are also familiar with the ins and outs of insurance and may be able to assist you.
Medical Insurance vs. Dental Insurance
Even though Dr. Paskalev is a dentist, dental insurance is not applicable to the sleep apnea treatment he provides. That's because dental insurance is meant to help patients prevent and treat conditions that relate directly to oral health, such as gum disease and cavities. In contrast, medical insurance focuses on protecting policyholders' overall well-being. It is the type of coverage that is most helpful for patients who are working to conquer a sleep disorder.
In-Network vs. Out of Network Coverage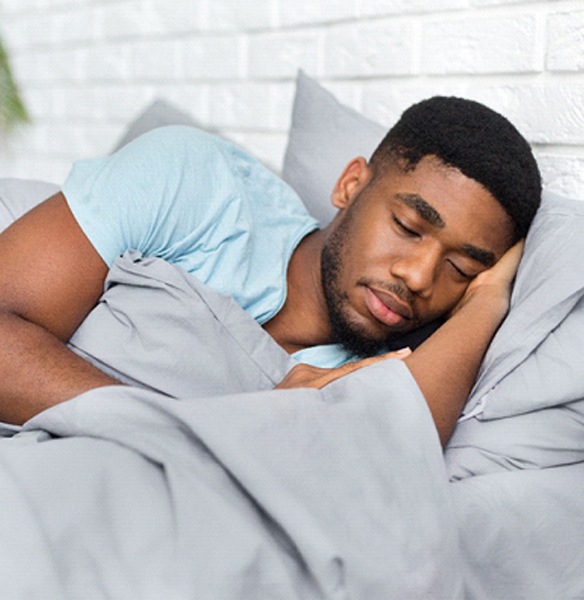 At Better Sleep Eugene, we are able to accept payment from most PPO medical insurance plans, regardless of whether or not we are in a plan's network.
In-Network
If a dental or medical practice is in an insurance network, it simply means they have a contract that controls prices and other aspects of treatments. This helps both the insurance company and patients enjoy reduced expenses. We are proud to be in-network with BlueCross BlueShield. We have extensive experience in working with BlueCross BlueShield and are thus in a position to help patients get as much as possible out of their benefits.
Out of Network
Even if we are not in your PPO plan's network, you may still be able to use your benefits in our practice. We will happily file claims for you and do all we can to keep your out of pocket expenses to a minimum.
Do you require sleep apnea treatment? The friendly team at Better Sleep Eugene is ready to help you! To learn how we can assist you in taking full advantage of your medical insurance benefits, contact us today.