Symptoms of Sleep Apnea - Eugene, OR
Know When You Should Visit a Sleep Expert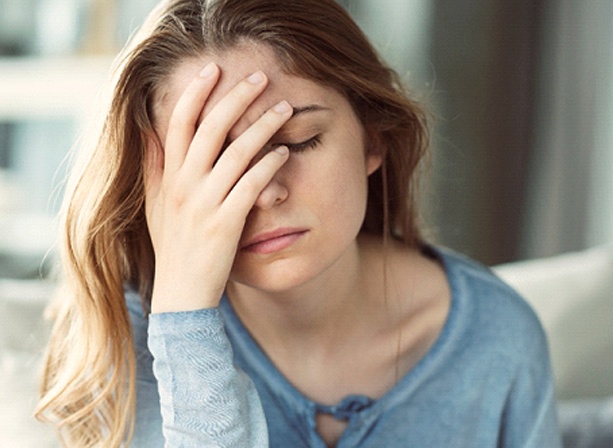 Did you know that about 20% of U.S. adults are affected by obstructive sleep apnea, but roughly 75% of those with sleep apnea remain undiagnosed? This is largely because recognizing the symptoms of sleep apnea can be more difficult than you think. What might have felt like a poor night's sleep could actually be a sign of an undiagnosed sleep apnea disorder. Read on to learn about the most common signs of sleep apnea and when you should call our office and speak with Dr. Paskalev.
How to Identify Symptoms of Sleep Apnea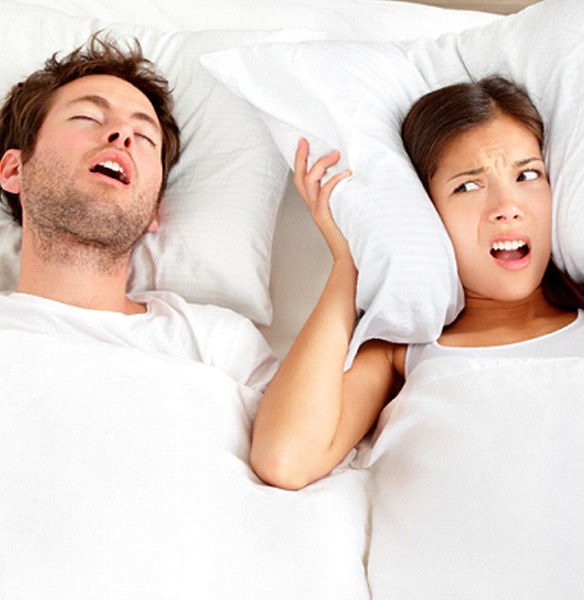 It's important to keep in mind that determining the signs of sleep apnea is not always so easy or cut-and-dry. In fact, people who sleep in their bed alone may never realize they have sleep apnea until a doctor speaks with them about their day-to-day issues. The best thing you can do is take note of how you feel every day and confirm if your symptoms are chronic as opposed to occurring every once in a while. If you believe your symptoms are not getting any better (or worsening), then it's time to speak with a sleep dentist one-on-one.
Most Common Symptoms of Sleep Apnea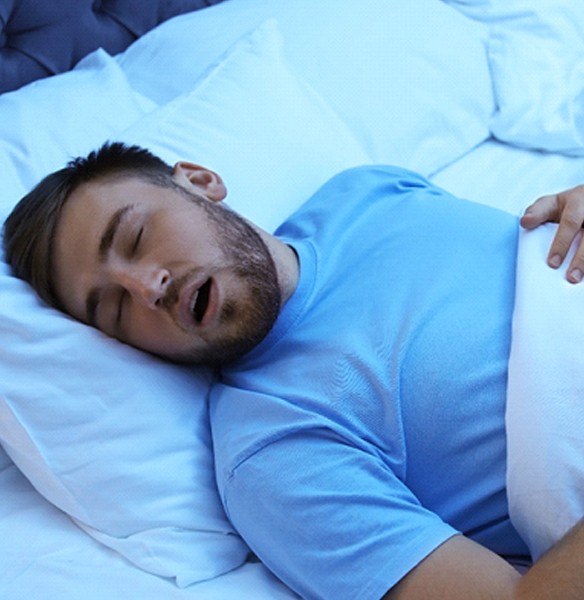 One of the most common symptoms of sleep apnea is loud snoring, something that your bed partner is likely to notice right away if you have one. If you have a loved one who sleeps in the room next to you, they may also be able to hear you snoring. However, it's important to note that snoring does not necessarily guarantee that you have sleep apnea. This is why it's crucial to keep note of your other symptoms over time. These include:
Daytime Fatigue: If you're still feeling tired even after getting to bed at a decent hour, it's possible that you are not staying asleep throughout the entire night. As a result of getting a poor night's sleep for weeks and months on end, you may also experience mood swings and impacted cognitive functions (such as difficulty concentrating or memory loss). These issues can even put you at greater risk of workplace accidents or traffic collisions.
Morning Headaches: As you stop breathing while sleeping, less oxygen is reaching the brain. This can lead to the blood vessels widening, causing vascular headaches. If these become a regular occurrence after waking up, call us.
High Blood Pressure: If you aren't able to get enough oxygen while sleeping, it can put strain on your heart. This puts you at greater risk of cardiovascular complications, including high blood pressure. For that reason, dentists (general or specializing in treating sleep disorders) take your blood pressure first when you arrive and get comfortable in the dental chair.
Next Steps for Sleep Apnea Treatment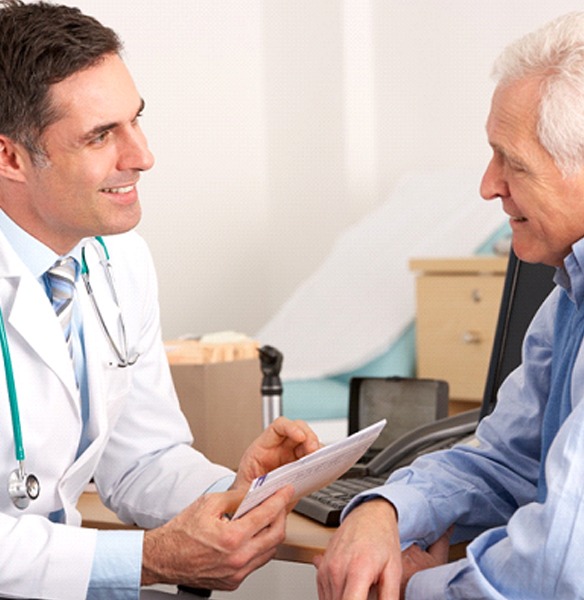 Dr. Paskalev hold specialty training in treating sleep apnea and is prepared to create a personalized treatment plan to help you breathe better and achieve higher quality sleep. To confirm if you have undiagnosed sleep apnea and learn more about your treatment options, contact our office today to set up a free consultation!