Sleep Apnea Doctor Reviews – Eugene, OR
We Love
Hearing
from You!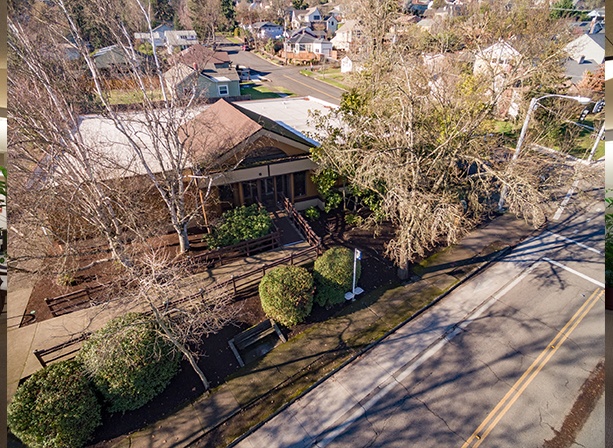 In modern day, most people will take the time to read online reviews before they try anything new. That's why we always encourage those who are thinking about paying us a visit at Better Sleep Eugene to give our online reviews a look as well! In these reviews, you'll find many stories from real patients talking about Dr. Paskalev and how he changed their lives through oral appliance therapy. Our whole team does everything possible to provide the most comfortable experiences and effective sleep apnea treatments. Of course, you don't have to take it from us - you can read what people are saying by just clicking the link below!
Leave Us a Review
Have you been sleeping better since you visited Dr. Paskalev? Got a partner that's made getting to sleep a breeze since their snoring ended? We would love to hear all about it! Start by clicking the link below to let our future patients know how much sleep apnea treatment has changed your life. Dr. Paskalev and his team want to thank you for rating and reviewing our sleep apnea dental office.