Medicare – Eugene, OR
Making Sleep Apnea Therapy More Affordable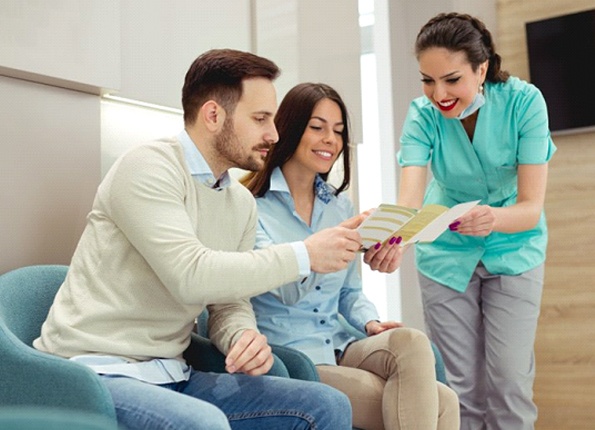 Many of our patients are understandably concerned about the cost of getting sleep apnea therapy. Traditional medical insurance often helps to mitigate the price of this treatment, but we're aware that not everyone has access to that kind of coverage. Millions of Americans currently rely on Medicare to help them fulfill their healthcare needs. At Better Sleep Eugene, we realize this, which is why we now accept Medicare and are happy to assist our patients in discovering how their plan can make the cost of sleep apnea treatment fit within their budgets.
What Does Medicare Cover?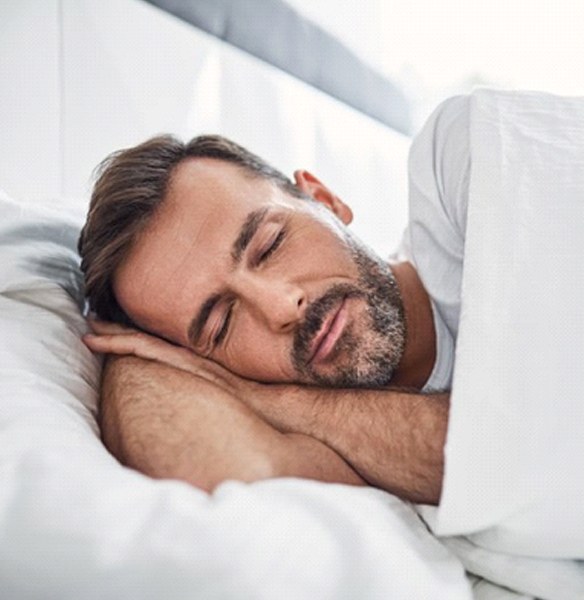 Depending on the specifics of your Medicare plan, you may receive coverage for:
Sleep studies. Unsure whether you have sleep apnea or some other type of sleep disorder? A sleep study can pinpoint the reason behind the nighttime problems you're experiencing. Whether your doctor prescribes a diagnostic sleep test in a lab or at home, Medicare often covers it.
Doctor visits. Before you arrive for your appointment, we ask that you provide us with your Medicare information. That way, we can apply your coverage and minimize your out-of-pocket costs.
Your required equipment. Under Medicate guidelines, oral sleep appliances and CPAP machines are both considered "durable medical equipment." Because of this, a significant portion of their costs will likely be covered.
It's important to mention that if you have had a CPAP machine within the last five years, Medicare will generally not cover an oral sleep appliance. If you are looking for sleep apnea treatment, it's much better to start with an oral appliance instead of beginning treatment with a CPAP. After all, most patients end up enjoying their oral appliance much more than they would a CPAP!
How Much Does Medicare Cover?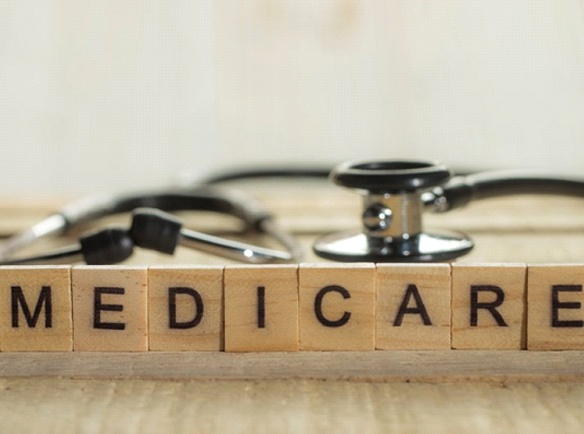 The exact percentage of your treatment that Medicare will cover depends on the specific details of your plan. If you're having trouble figuring it out, our friendly team members will be happy to help you learn more about your plan. Oftentimes, patients may end up paying little or nothing out of pocket. In other cases, a patient may only be responsible for about 20% of the cost of their oral appliance therapy.
If you have any questions or concerns about your coverage, please don't hesitate to let us know. We might be able to help you apply for low-to-no interest financing through CareCredit.
Using Medicare at Better Sleep Eugene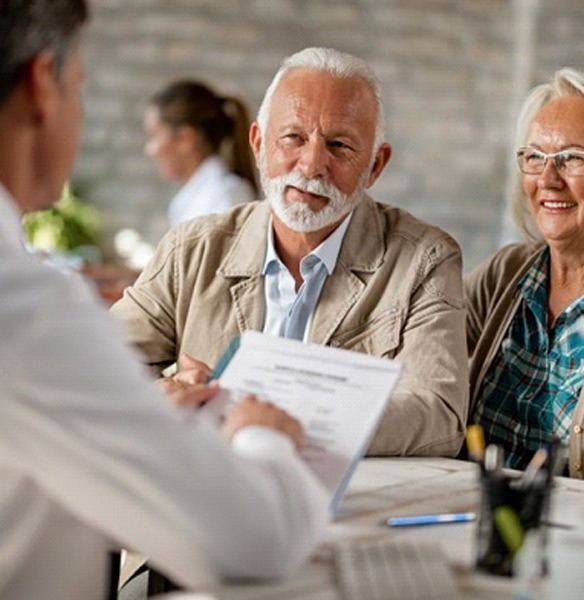 For many patients, Medicare is an incredibly helpful resource. However, it does come with its fair share of challenges. To make the most of your coverage, you might have to prove that a treatment is absolutely necessary, make sure that your provider accepts Medicare, and fill out quite a bit of paperwork.
At Better Sleep Eugene, we want to take all of that stress off your hands. Our team members thoroughly understand the ins and outs of Medicare and how it applies to sleep apnea diagnosis and treatment. You can depend on us to determine your coverage, handle all of the paperwork, and maximize your available benefits.
Interested in learning more about how you can use Medicare to finally find relief from sleep apnea? Just contact us today to ask questions. You can even request an appointment online through our website. We can't wait to help you achieve the restful sleep you deserve!