Sleep Apnea Doctor – Eugene, OR
Get to Know
Dr. Ivan Paskalev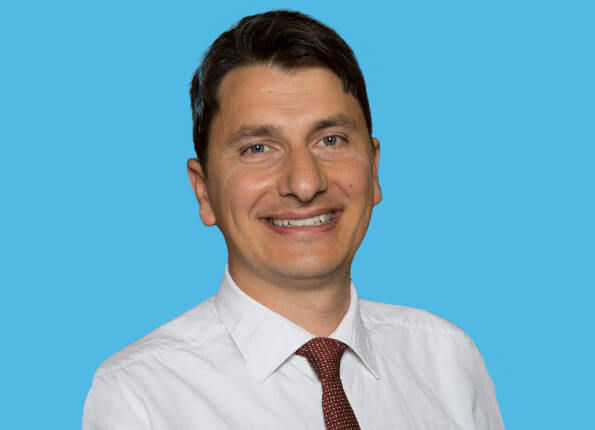 Dr. Paskalev knows very well how untreated snoring and sleep apnea can negatively impact so many parts of your life, from personal relationships to chronic pain to unchecked anxiety/depression and so much more. That's why he takes a great amount of pride in helping his valued patients overcome these struggles and finally receive the proper treatment to rest soundly through each night. Interested in learning more about him? Just keep reading below.
Why Did You Decide to Become a Sleep Doctor?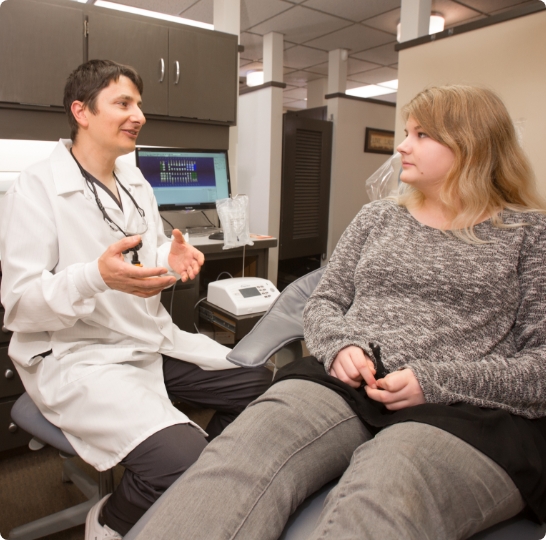 Dr. Paskalev knew that he wanted to be in the bio-medical field ever since he was an eager 17-year-old who loved science. He was initially drawn to the creative side of dentistry and all the face-to-face interaction with individual people it involved. Since then, his passion for helping patients escape pain has only grown over time, which is why he decided to specialize in dental sleep medicine.
Where Did You Study Sleep Apnea Therapy?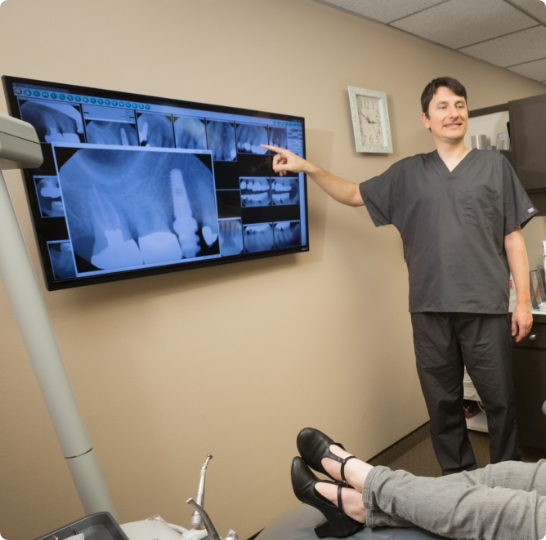 Dr. Paskalev has been a dentist for over two full decades so far, and he's practiced in three different countries as well – Bulgaria, the United Kingdom, and the United States. Through the years, he's worked in various positions, such as a chairside assistant, a dental lab technician, and a dental hygienist. He's also cared for people from all walks of life, including the homeless, the disabled, young kids, and seniors, to name a few. Sleep dental medicine has been a worthwhile extension of his dedication to caring for those in need and helping them live a healthier, happier life.
Dr. Paskalev began his training in sleep dentistry with OSA University. He is also currently pursuing the American Academy of Dental Sleep Medicine's Mastery Program to further elevate his clinical skillset. He is a current member of the American Academy of Dental Sleep Medicine, American Dental Association, Oregon Dental Association, Lane County Dental Society, and the Seattle Study Club.
Outside of the Sleep Apnea Dental Office, What Do You Like to Do?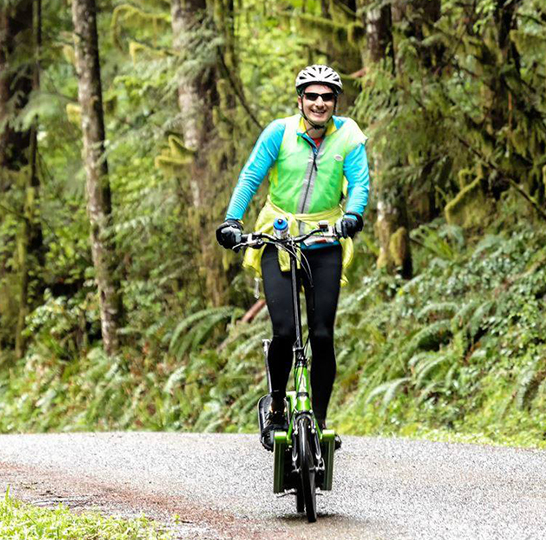 Having grown up in Kazanlak, Bulgaria, Dr. Paskalev now calls Eugene his home. He and his wife have two kids (a boy and a girl) who are both currently attending middle school. When he isn't busy at work, he really enjoys climbing mountains, spending time in the Oregon outdoors, and being an avid cyclist. In order to protect his back, he enjoys riding "weird" bicycles like a recumbent and elliptical. In fact, he commutes daily to work by bike!