Meet Our Sleep Apnea Dental Team – Eugene, OR
Don't Take On
Sleep Apnea
Alone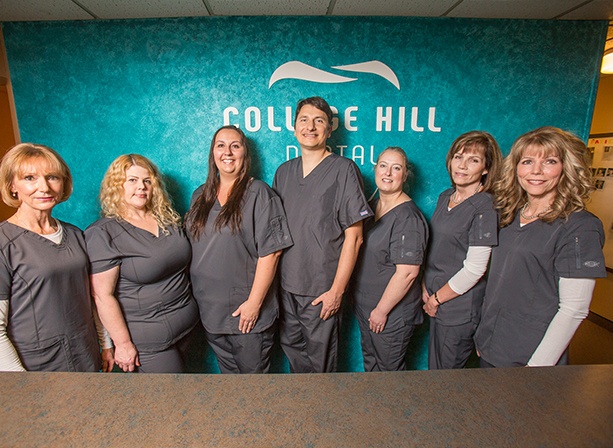 If there's one thing our team members understand more than anything, it's that sleep apnea can be frustrating to take on. Our team will not only make your treatment as smooth and seamless as possible, but make sure you feel right at home from the moment you begin your first visit. They look forward to answering your questions and personalizing your experience, so we're confident you'll learn to love seeing them every time you come in for an appointment.
Karen, Office Manager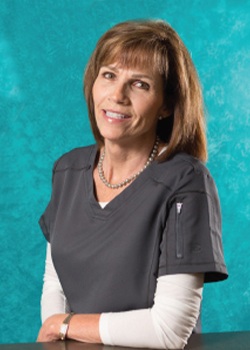 With over 20 years in the dental field as dental assistant/front office manager it is a joy for Karen to help our patients with their insurance benefits and treatment plans.

Away from the sleep apnea dental office she enjoys spending time with family, reading, gardening, and golf.

She enjoys working with our great team and wonderful patients.
Sharon, Dental Assistant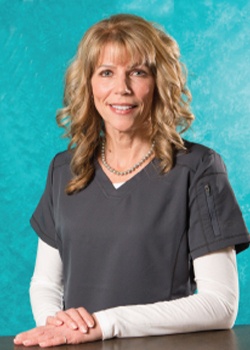 Sharon works alongside with Dr. Paskalev to help provide the best care possible. She enjoys getting to know our wonderful patients and likes to treat them like family.

Her interests are cooking, gardening, hiking, and exploring Oregon's beauty.
Jasmine, Practice Manager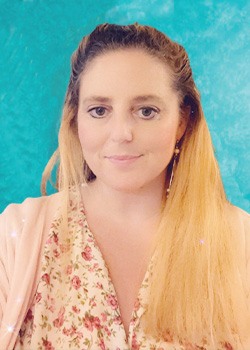 With roughly five years of experience in the medical field, Jasmine joined our team in 2022. Born and raised right here in Eugene, she completed her undergraduate degree at the University of Oregon and her MBA at Southern Oregon University. When asked about her favorite part of her job, she shared that it's the lovely patients and staff. Having a team that's committed to providing the best care is something she truly appreciates!

Jasmine has been married for 15 years and has three lovely children (and a dog and cat!). As a family, they enjoy watching sports, exploring, swimming, fishing, snowboarding, and hiking. In fact, it's their dream to travel around the world together! Here's a fun fact about her: she became a PADI certified scuba instructor while traveling in Southeast Asia.